2022年12月9日下午,中五級學生參加由僱員再培訓局舉辦的中學生職場體驗活動,當日邀請了香港互聯網及電子商務發展協會的副會長趙溢佳博士介紹本地5G物聯網、大數據及人工智能的商業發展趨勢和就業前景。
On 9th December, our F.5 students participated in the workplace experience activity organized by the Employees Retraining Board. Dr. Zhao Yijia, Vice President of the Hong Kong Internet and E-commerce Development Association, was invited to introduce the business development trends and employment prospects of the local 5G Internet of Things, big data, and artificial intelligence.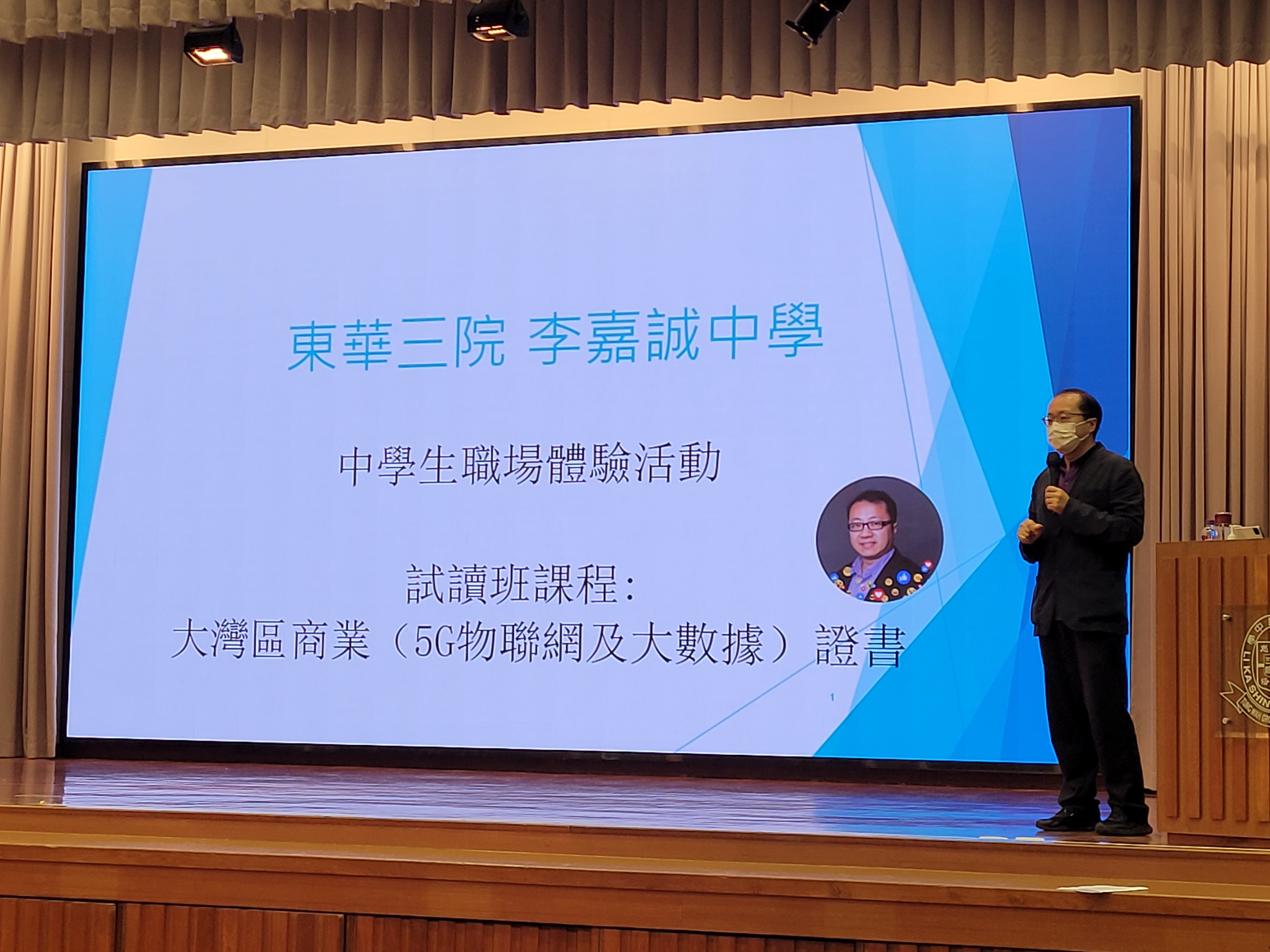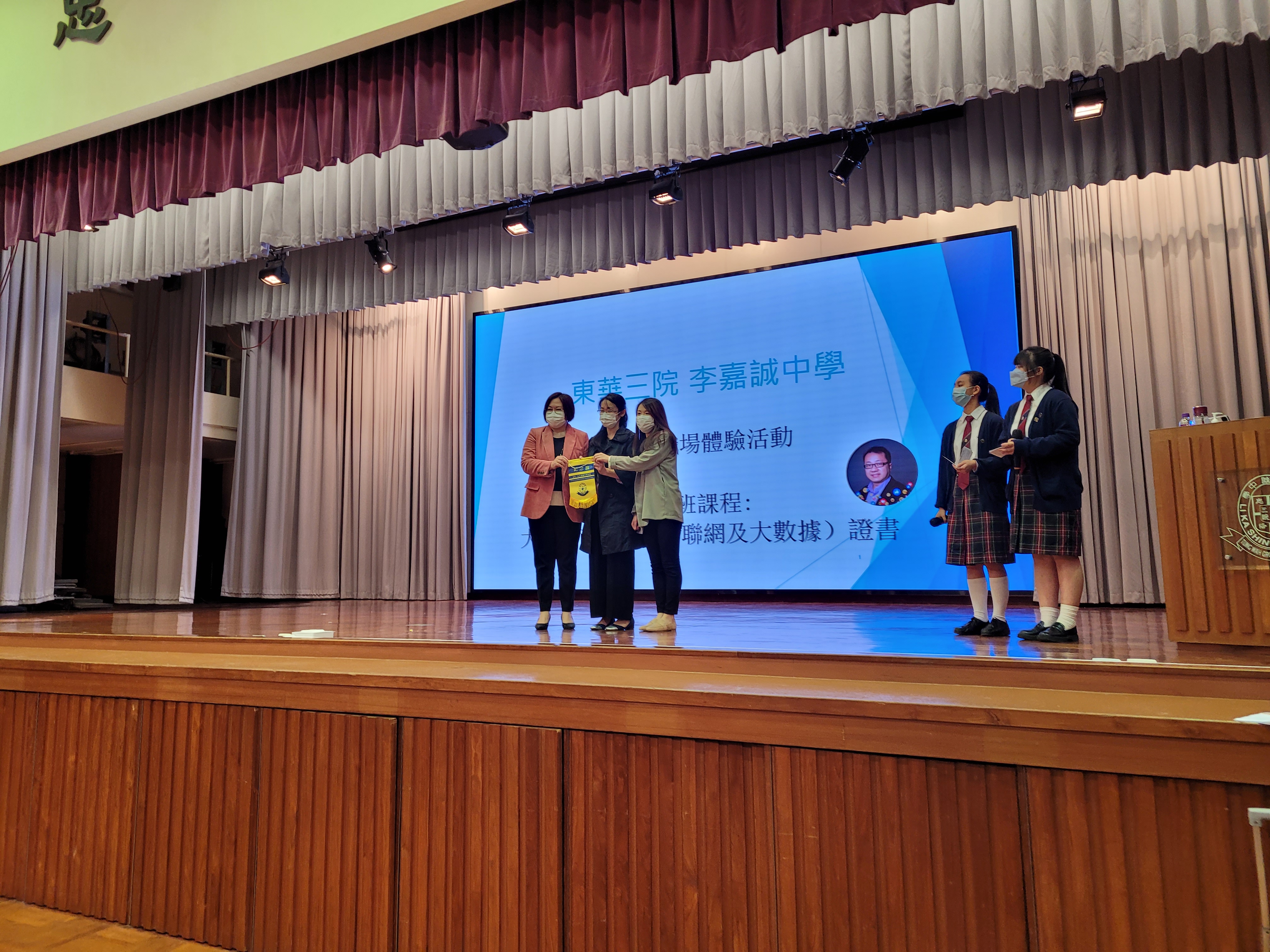 透過分享,絕大多數中五同學都同意這次活動能夠讓他們了解相關行業的概況,亦有助大學選科及職業規劃。
By the sharing session, the vast majority of our F.5 students agreed that the event allowed them to understand the general situation of related industries, and it would also be helpful for their university course selection and career planning.